Honor the hospitality while warming the tradition ...
Since then Enryaku 13 years (794 years) Emperor Kanmu stipulated the capital to Kyoto, Kyoto over a thousand odd years went prospered as the land of Ojo.
This long time has left its footprints in architecture, sculpture and gardens in many paintings and crafts, and has raised countless annual events and traditional industries and remained in the present.

Let's shift the trend of these Japanese cultures to the four seasons We blend into the atmosphere of Kyoto, forming an international cultural tourism city.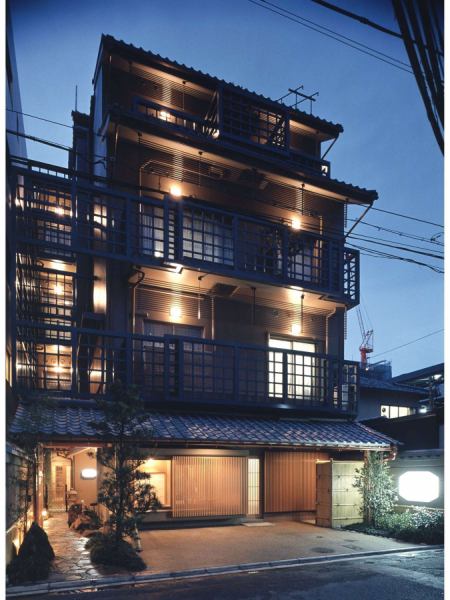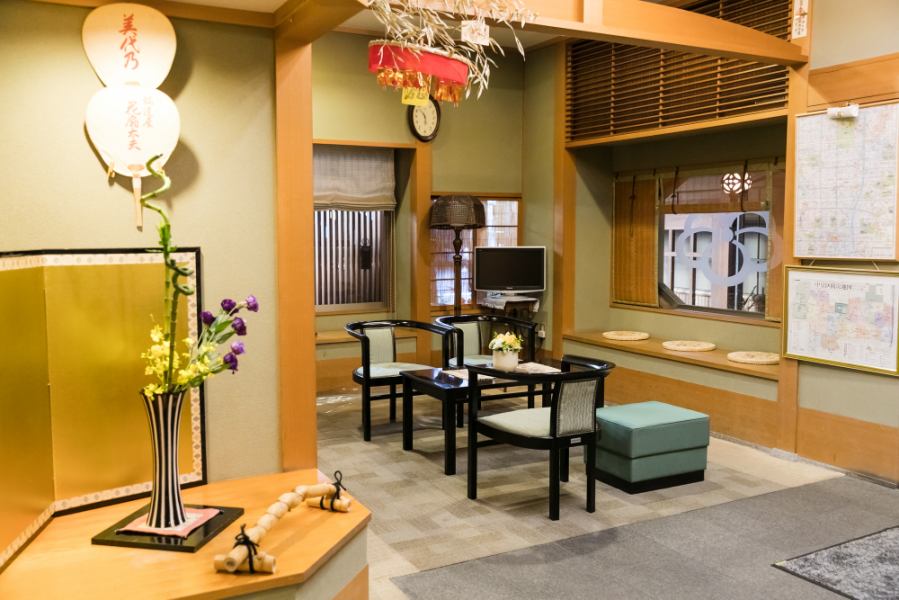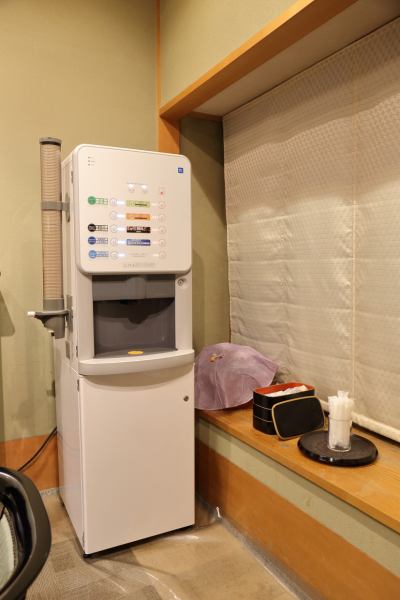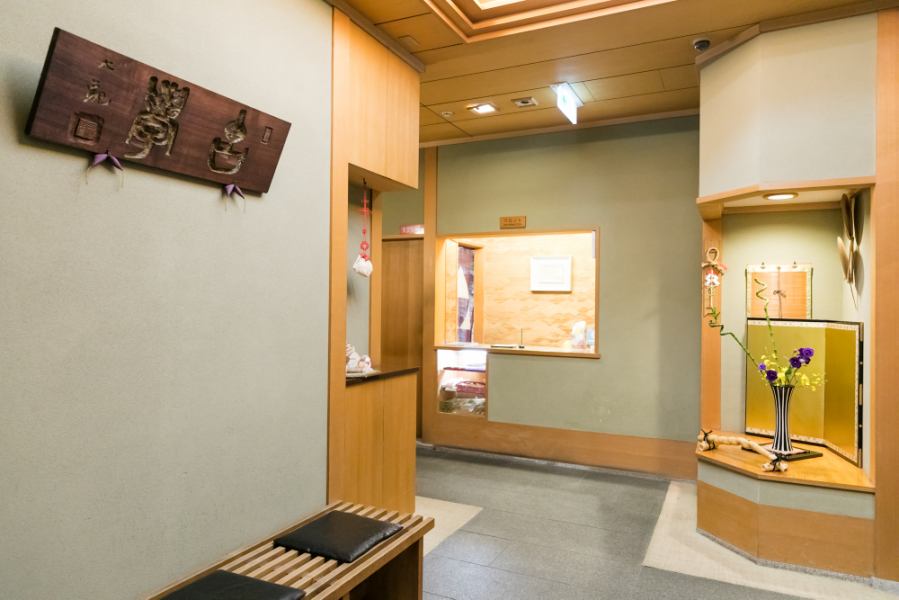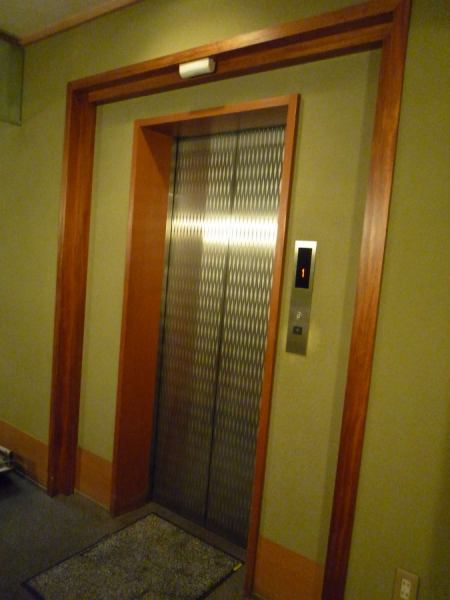 Number of rooms

Total number of rooms - room:10 Japanese Style Rooms

Standard room facilities

All rooms Bath toilet / All rooms Shower / All rooms Air-conditioning / Television / Satellite TV / Refrigerator / Elevator / Wi-Fi All rooms available

Amenities

Face Towel / Bath Towel / Shampoo / Body Soap / Toothbrush·Toothpaste / Yukata robe / Dryer / Duvet
Shaving / comb·Brush / shower toilet

Service & leisure

Shogi/Go

Credit cards available locally

Visa/Mastercard

Standard check-in time

16:00, ~, 22:00
*Please contact us if it is past 22:00.

Standard checkout time

10:00

Supplement

* Curfew time is "23: 00", so we will lock-in for crime prevention.(Unlocked at 6:30 the next morning)
*Children less than group customers / elementary school children are not accepted, please understand.

Cancellation provisions(*Limited to our homepage)

On the day of arrival:100% of the accommodation fee
Cancellation without any contact:100% of the accommodation fee
※If there is a cancellation rule setting for each accommodation plan, that will be given priority.